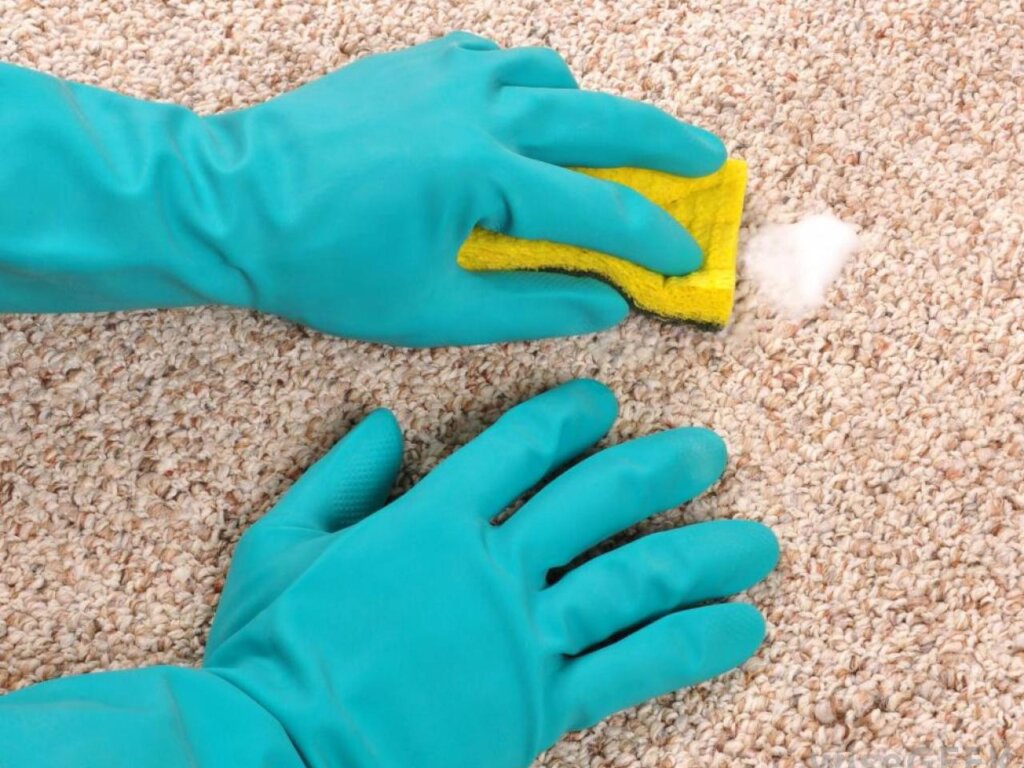 Frequently odor cleanup requires a combination of techniques to eliminate the smell. Our technicians are experienced in using a variety of odor removal techniques such as ozone treatments, absorption technology, and hydroxyl technology to remove the source of the odor and therefore the smell.
The successful elimination of odors in carpeting and upholstery requires a multi-step process. Once the odor is removed your home will look clean, smell fresh, and you can be confident your home is a safe.
An ozone generator is recommended for professional-use only, due to the dangers of high concentrations of ozone. Ozone generators and ozone are used to remove odors that seem impossible to remove. They can be used to remove the smell of cigarette smoke from a home that has been heavily smoked in. These ozone generators can even kill mold and remove viruses.
Ozone is dangerous to humans, pets, and even plants, so never breathe it in. All Ozone treatments must be performed by a professional technician.
Licensing or registration protects the homeowner by helping ensure that contractors meet the minimum insurance requirements. Using an unlicensed contractor can cost you in a number of ways. All contractors you hire should be insured.

Our Emergency Service makes us available to help you 24 hours a day, 7 days a week. Your comfort is always our top priority. The service is available for residential, commercial and industrial calls. Available 24/7, 365 days a year!

100% satisfaction guaranteed
We stand behind our products and services 100%! We are happy to answer your questions, provide helpful product consultation and knowledgeable advice. If for any reason you are less than 100% satisfied with the service and products we provide, please contact us and we will make things right.

We know how important Inspection Reports are in any situation. As a diligent owner willing to ensure the property is being maintained to the highest standards or as a buyer protecting the value of an investment. We will make sure your report is delivered within 24 hours.