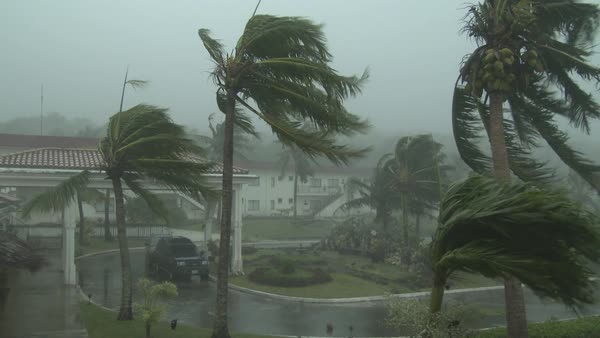 What is "Wind Mitigation" and Why do I need it?
Wind mitigation is the process of adding features to your home that help withstand or increase resistance to high winds caused by a major storm or hurricane.
Homeowners can receive substantial credits for outfitting their homes with windstorm mitigation features that withstand or are more resistant to high winds.
We highly recommend that Florida homeowners, especially those living in more hurricane-prone regions to consider investing in wind mitigation features
Why do Florida Homeowners Need it?
Savings
According to the Florida Division of Emergency Management,15% – 70% of home insurance premiumsin Florida can be attributed to wind-damage risk. While there is an upfront cost involved, outfitting your home with wind mitigation features can result in significant long-term savings.
Safety
In addition to saving you money, mitigating your home against severe weather can also protect your family in the event of a major storm. Installing hurricane shutters on your windows or hurricane straps on your roof reduces the risk of flying debris penetrating your home and putting your family in danger.
Licensing or registration protects the homeowner by helping ensure that contractors meet the minimum insurance requirements. Using an unlicensed contractor can cost you in a number of ways. All contractors you hire should be insured.

Our Emergency Service makes us available to help you 24 hours a day, 7 days a week. Your comfort is always our top priority. The service is available for residential, commercial and industrial calls. Available 24/7, 365 days a year!

100% satisfaction guaranteed
We stand behind our products and services 100%! We are happy to answer your questions, provide helpful product consultation and knowledgeable advice. If for any reason you are less than 100% satisfied with the service and products we provide, please contact us and we will make things right.

We know how important Inspection Reports are in any situation. As a diligent owner willing to ensure the property is being maintained to the highest standards or as a buyer protecting the value of an investment. We will make sure your report is delivered within 24 hours.