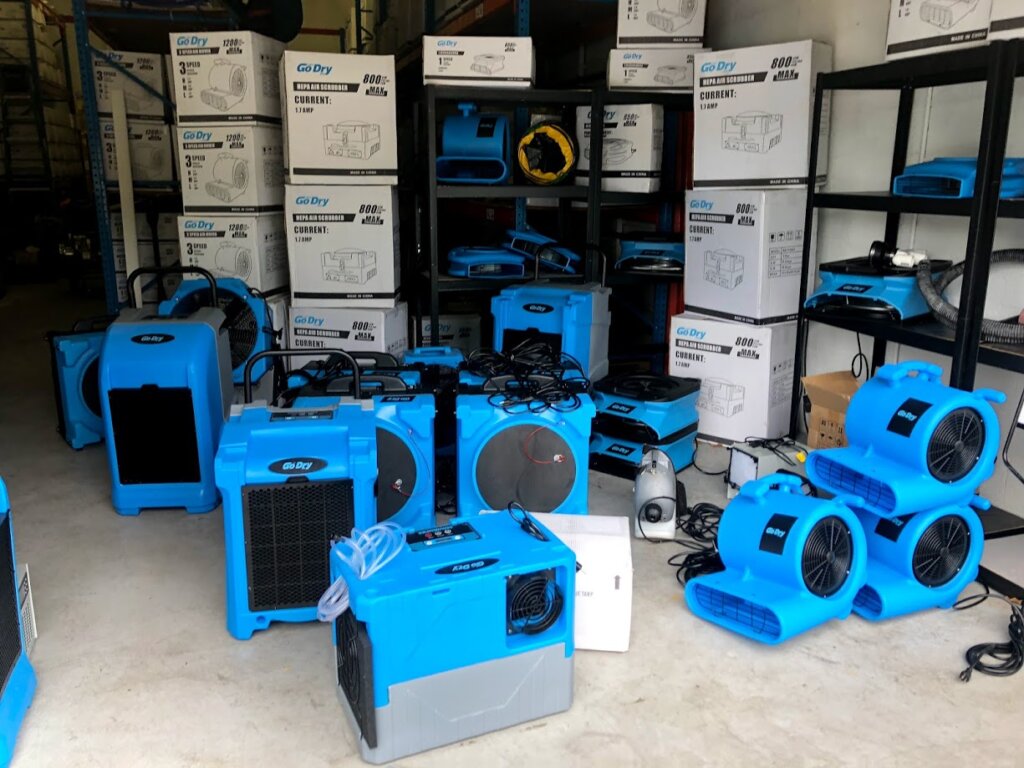 A crucial aspect to the drying of any structure is finding moisture that may be difficult to locate. USA BUILDING Restoration & Inspections uses the appropriate tools to locate and track moisture that may not be visible to the naked eye or felt by touch.
By combining these tools with our trained technicians, we are able to develop a plan and comprehensively document the process for successfully eliminating all moisture from a structure. Our team takes into account the entire structure, all building materials, the seasons and indoor conditions when formulating a plan to begin the drying process.
Once the plan has been put into motion you can rest assured that all moisture will be removed from the structure and the rebuilding process may begin soon thereafter.
Licensing or registration protects the homeowner by helping ensure that contractors meet the minimum insurance requirements. Using an unlicensed contractor can cost you in a number of ways. All contractors you hire should be insured.

Our Emergency Service makes us available to help you 24 hours a day, 7 days a week. Your comfort is always our top priority. The service is available for residential, commercial and industrial calls. Available 24/7, 365 days a year!

100% satisfaction guaranteed
We stand behind our products and services 100%! We are happy to answer your questions, provide helpful product consultation and knowledgeable advice. If for any reason you are less than 100% satisfied with the service and products we provide, please contact us and we will make things right.

We know how important Inspection Reports are in any situation. As a diligent owner willing to ensure the property is being maintained to the highest standards or as a buyer protecting the value of an investment. We will make sure your report is delivered within 24 hours.