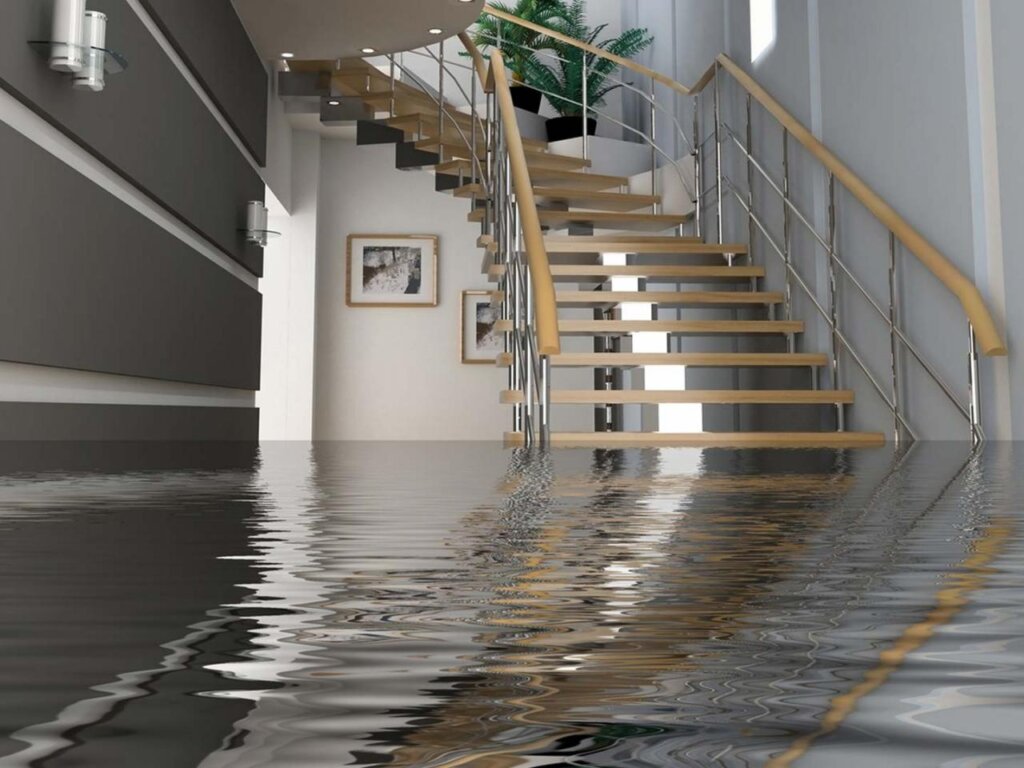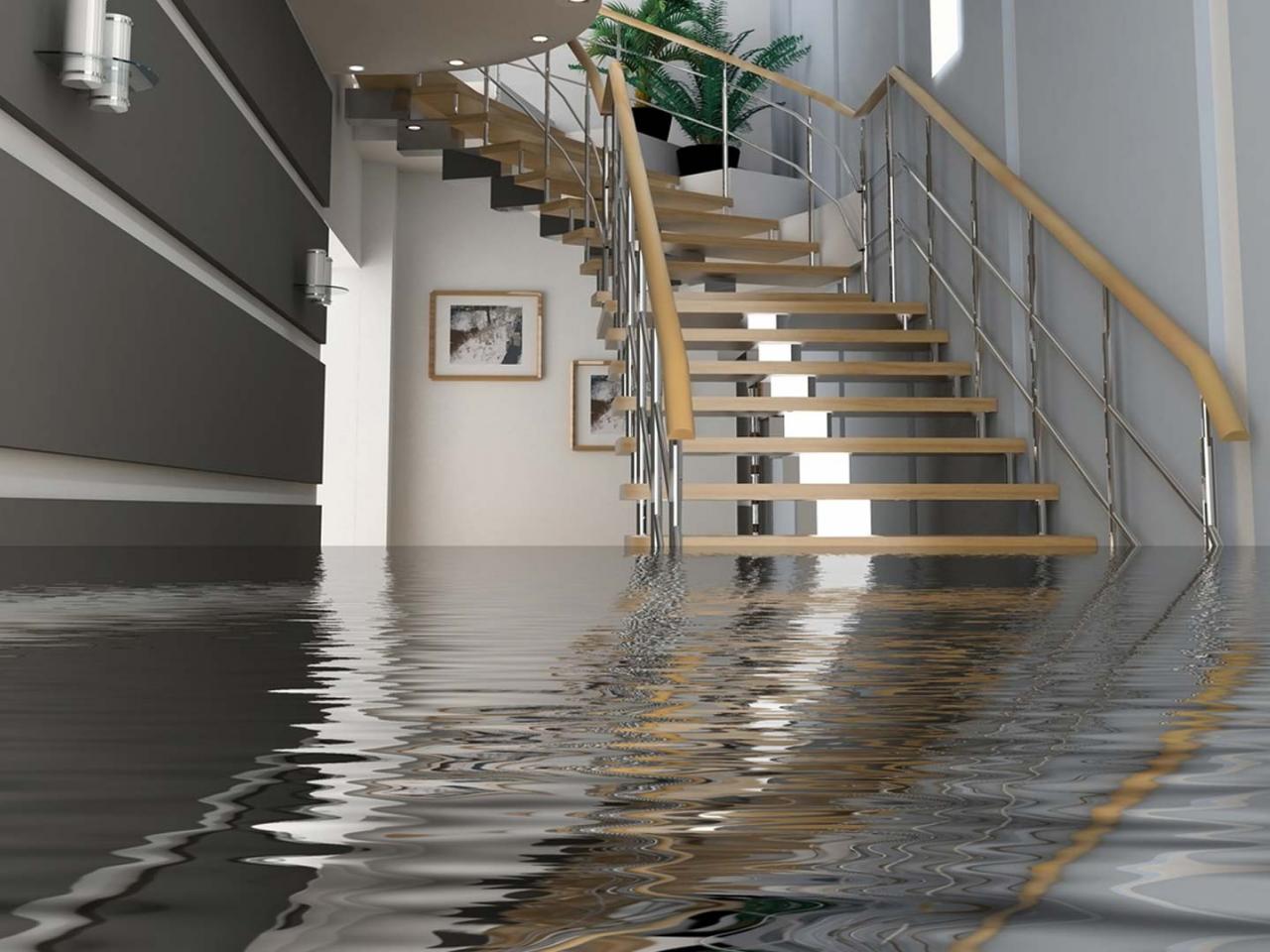 Water damage strikes fast and rapid response is needed.  USA BUILDING Restoration & Inspections is available 24/7 to tackle any emergency situation in your home or business.
Water damage can originate by different sources such as a broken dishwasher hose, a washing machine overflow, a dishwasher leakage, broken/leaking pipes, flood waters and clogged toilets. According to the Environmental Protection Agency, 13.7% of all water used in the home today can be attributed to plumbing leaks.On average that is approximately 10,000 gallons of water per year wasted by leaks for each US home. A tiny, 1/8-inch crack in a pipe can release up to 250 gallons of water a day.
Water damage describes a large number of possible losses caused by water intruding where it will enable attack of a material or system by destructive processes such as rotting of wood, growth, rusting of steel, de-laminating of materials such as plywood, and many others.The damage may be imperceptibly slow and minor such as water spots that could eventually mar a surface, or it may be instantaneous and catastrophic such as flooding. However fast it occurs, water damage is a major contributor to loss of property.
Undried water converts to potentially hazardous mold. Professional experience and state-of-the-art drying equipment are vital in restoring affected areas as quickly as possible
Licensing or registration protects the homeowner by helping ensure that contractors meet the minimum insurance requirements. Using an unlicensed contractor can cost you in a number of ways. All contractors you hire should be insured.

Our Emergency Service makes us available to help you 24 hours a day, 7 days a week. Your comfort is always our top priority. The service is available for residential, commercial and industrial calls. Available 24/7, 365 days a year!

100% satisfaction guaranteed
We stand behind our products and services 100%! We are happy to answer your questions, provide helpful product consultation and knowledgeable advice. If for any reason you are less than 100% satisfied with the service and products we provide, please contact us and we will make things right.

We know how important Inspection Reports are in any situation. As a diligent owner willing to ensure the property is being maintained to the highest standards or as a buyer protecting the value of an investment. We will make sure your report is delivered within 24 hours.