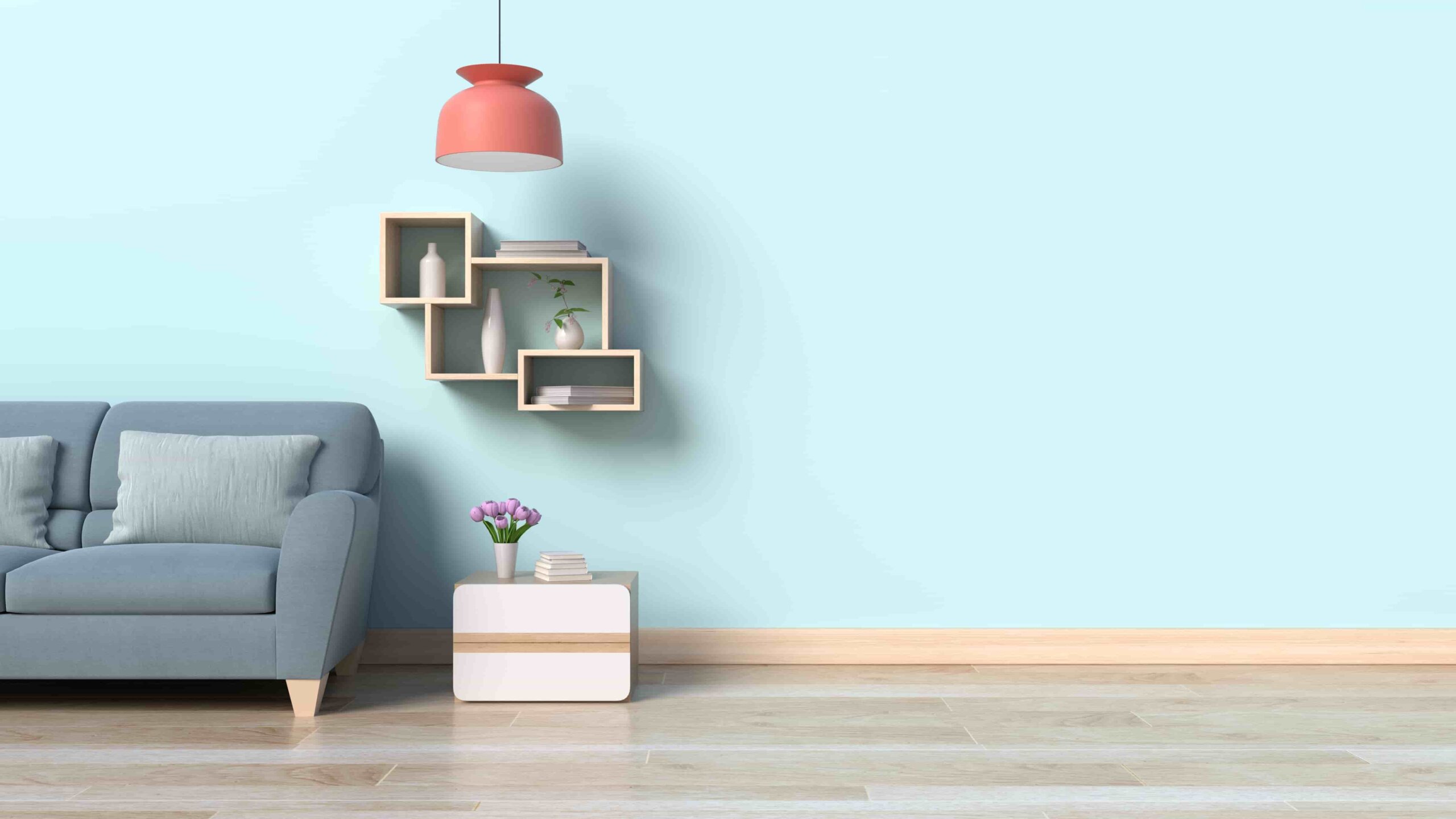 WE'RE AVAILABLE 24/7
We are available 24/7(including evenings, weekends)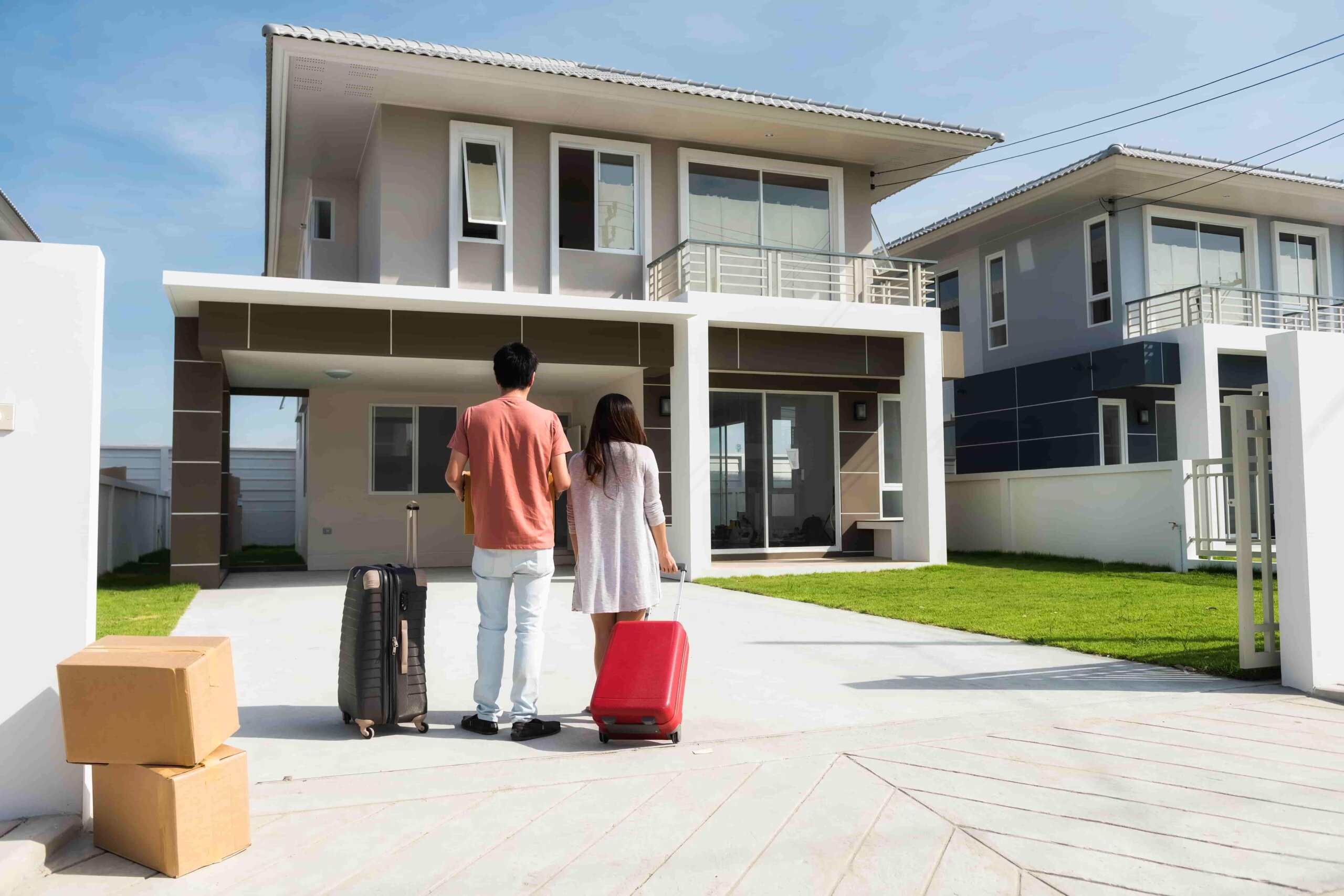 WE'RE STATE LICENSED
We are state-licensed home inspectors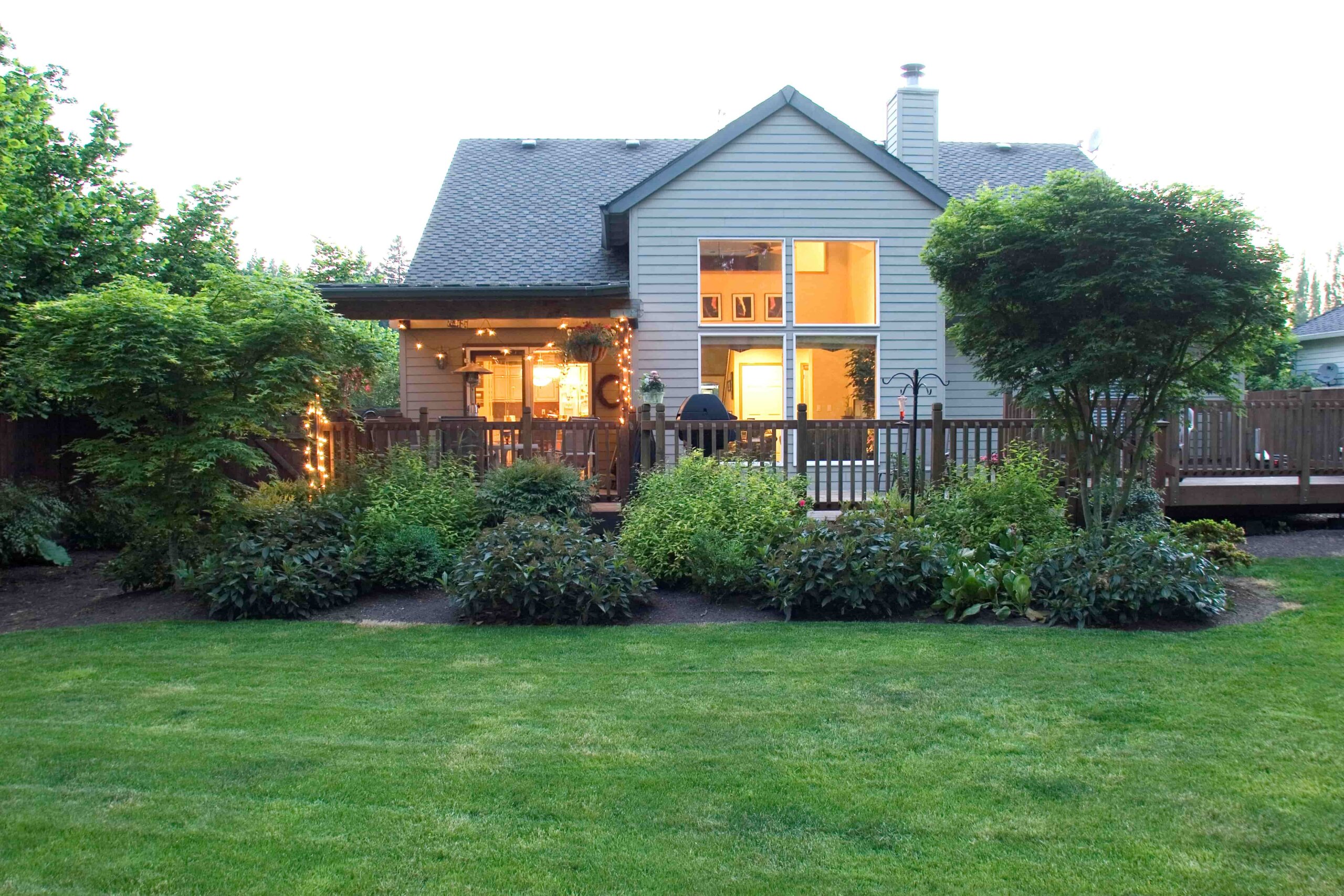 SAME DAY INSPECTIONS
We offer the flexibility of same-day inspections.
Licensing or registration protects the homeowner by helping ensure that contractors meet the minimum insurance requirements. Using an unlicensed contractor can cost you in a number of ways. All contractors you hire should be insured.

Our Emergency Service makes us available to help you 24 hours a day, 7 days a week. Your comfort is always our top priority. The service is available for residential, commercial and industrial calls. Available 24/7, 365 days a year!

100% satisfaction guaranteed
We stand behind our products and services 100%! We are happy to answer your questions, provide helpful product consultation and knowledgeable advice. If for any reason you are less than 100% satisfied with the service and products we provide, please contact us and we will make things right.

We know how important Inspection Reports are in any situation. As a diligent owner willing to ensure the property is being maintained to the highest standards or as a buyer protecting the value of an investment. We will make sure your report is delivered within 24 hours.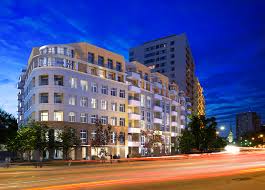 You can count on us for a thorough inspection of your condo's exterior, interior, foundation, insulation, electrical systems, plumbing systems, plumbing systems, and much more! We provide both reliable and affordable home inspections, same-day appointments, and outstanding customer service.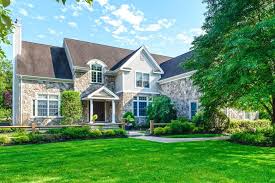 A home inspection is an objective visual examination of the physical structure and systems of a house, from the roof to the foundation. It allows the buyer to gain an overall understanding of the current condition of the home prior to purchase or a homeowner to ensure there will be no surprises prior to selling. We are happy to partner with real estate agents, buyers or sellers.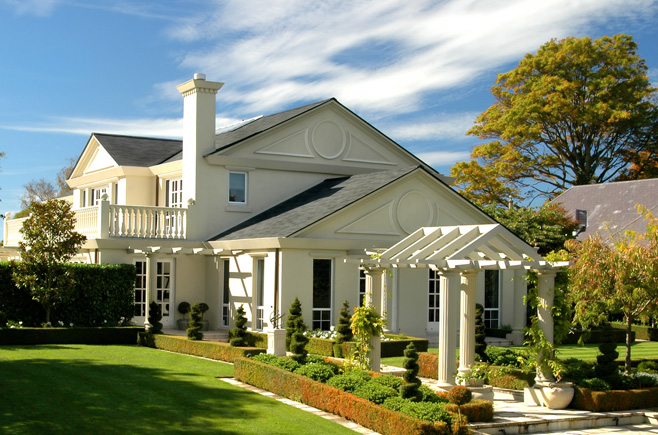 4-Point Inspection requirements vary between insurance companies, and they can change at any time. As a result, it is important that you check with your insurance provider so you fully understand what is required for your 4-point inspection. Our team is ready to meet all of your home inspection needs.
PROPERTY INSPECTIONS & REMEDIATION SERVICES
Serving the tri-county in South Florida with headquarters in North Miami Beach and a satellite office in Panama City – a coastal city in Bay County – where Hurricane Michael made landfall in October 2018 as the third-most intense Atlantic hurricane to hit the United States and caused the loss of many lives and over $25 billion in damages.
Our team is highly trained to provide the most thorough evaluation of your property.
I am absolutely amazed by the service, everyone was just all around nice. They informed me in great details and did an incredible job!! I highly recommend to get in contact with them!!!
Isabella Martinez
– Homeowner
I used them when I purchased my home, they did an impeccable job. The inspection was money well spent, I would use them again for any inspection possible!!
Martina G. Cohen
– Homeowner
We are working with USA Building Inspections for 5 years and they are great.
Great Team and Great reports.
Gustavo Blachman
– Real Estate Agent
Best inspectors, always available. The inspections are very complete and precise.
I will always use them.
Juan Povina
– Real Estate Agent