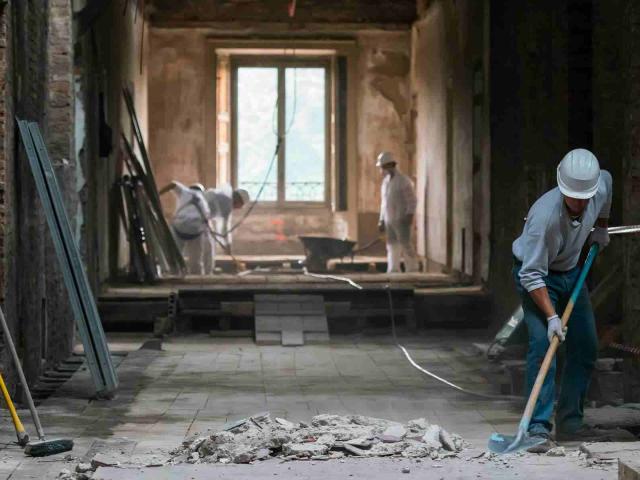 GET THE TRU FACTS CONCERNING YOUR PROPERTY
Deep cleaning fabrics with the patented Hot Carbonating of Chem-Dry is the healthiest way to clean. Upgrading your service with a Sanitizer treatment will ensure that almost all microorganisms will be eliminated. It can be applied to carpets, rugs, upholstery and mattresses.
The distress allergy sufferers experience is often not limited to the cycle of the seasons.  Anyone with seasonal allergies can become just as sensitive to pet dander and concentrated foul odors; even dust particles as small as 1 micron can be a huge problem. The minor presence of common mold and mildew can cause extreme discomfort and health risks.
Well-maintained carpets and upholstery help ensure a healthy home environment by reducing the amount of dust and allergens that are present. Your Chem-Dry® professional from USABLDR can apply a special carpet deodorizer and sanitizer to reduce unhealthy bacteria in your carpets